SERVICE
Providing solution for all kinds of business problem for SMEs.
SERVICE

01
Domestic
M&A

Comprehensive consulting service including recruiting by experienced members for SMEs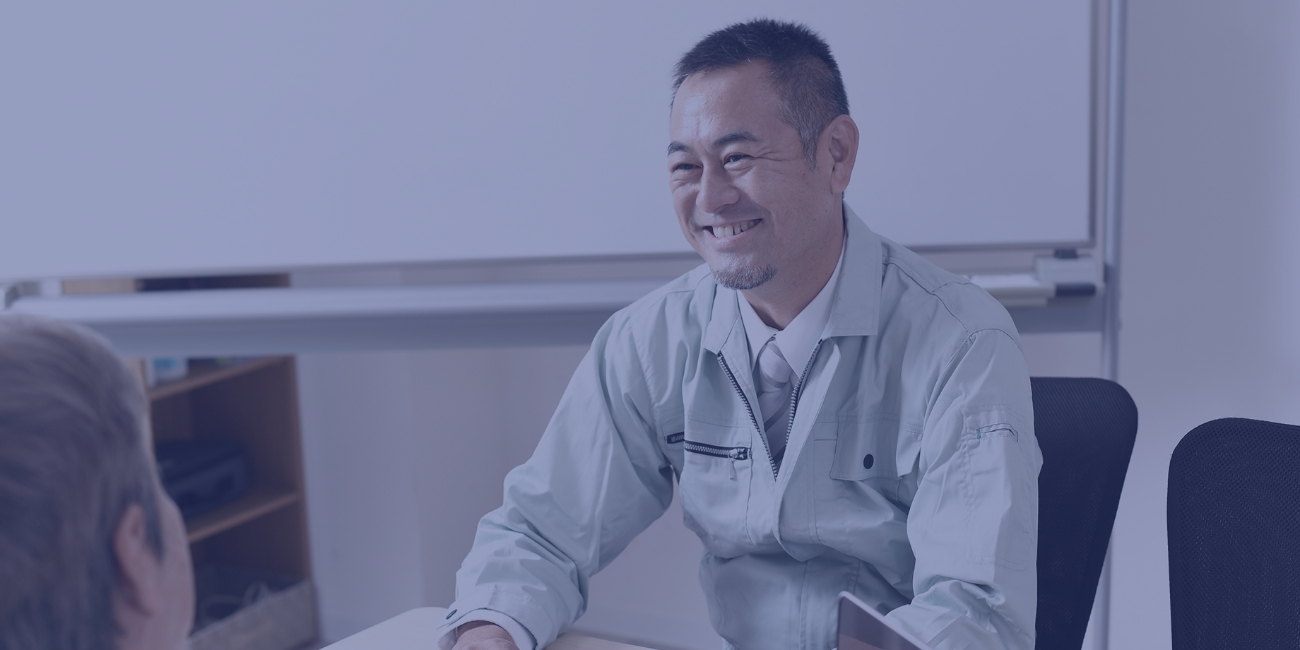 SERVICE

02
Overseas
M&A

Connection with top management of SMEs leveraging strong network of financial institutions throughout Japan. We deliver information of small and medium sized M&A with focus on China and ASEAN regions.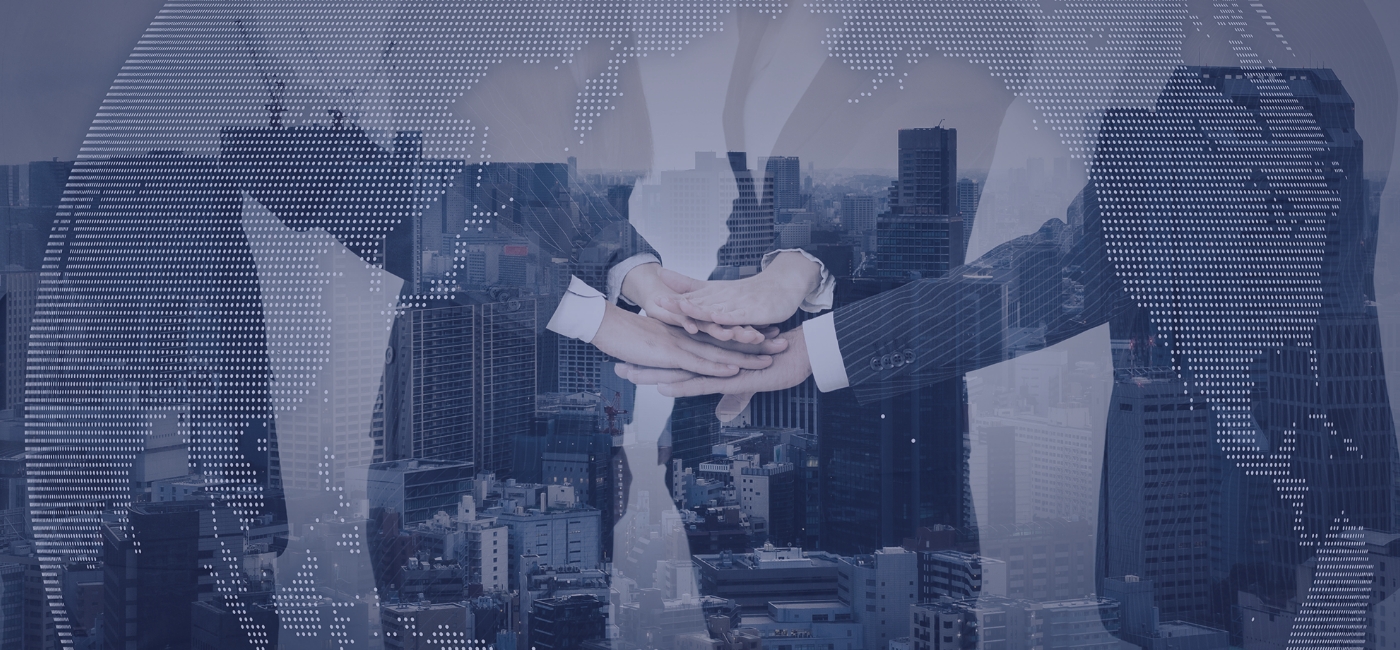 SERVICE

03
Support for overseas business

High-quality consulting service and global network by members with actual experience of being stationed overseas. Providing a wide range of services from marketing and trouble shooting for business in China to its expansion in other Asian regions.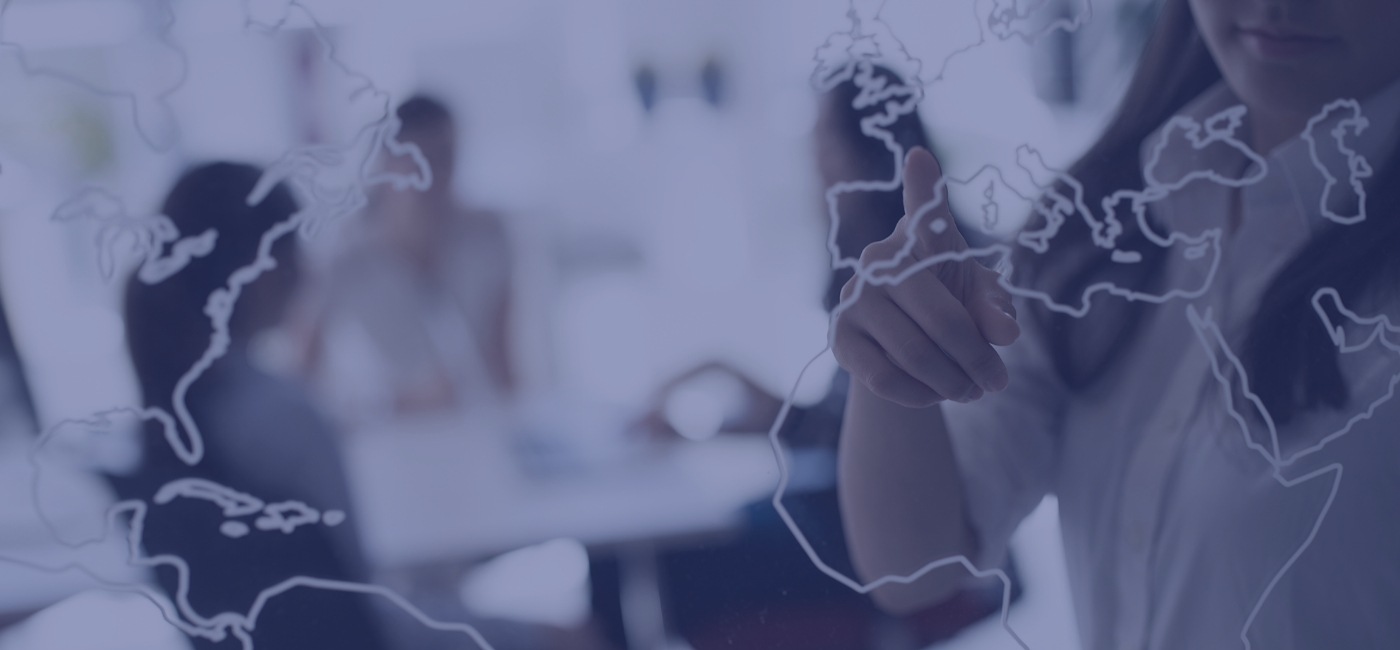 SERVICE

04
Recruitment

We introduce a wide range of candidates from prospective expatriates to business operation management, sales managers, and engineers of different fields for both corporations and startups in Japan.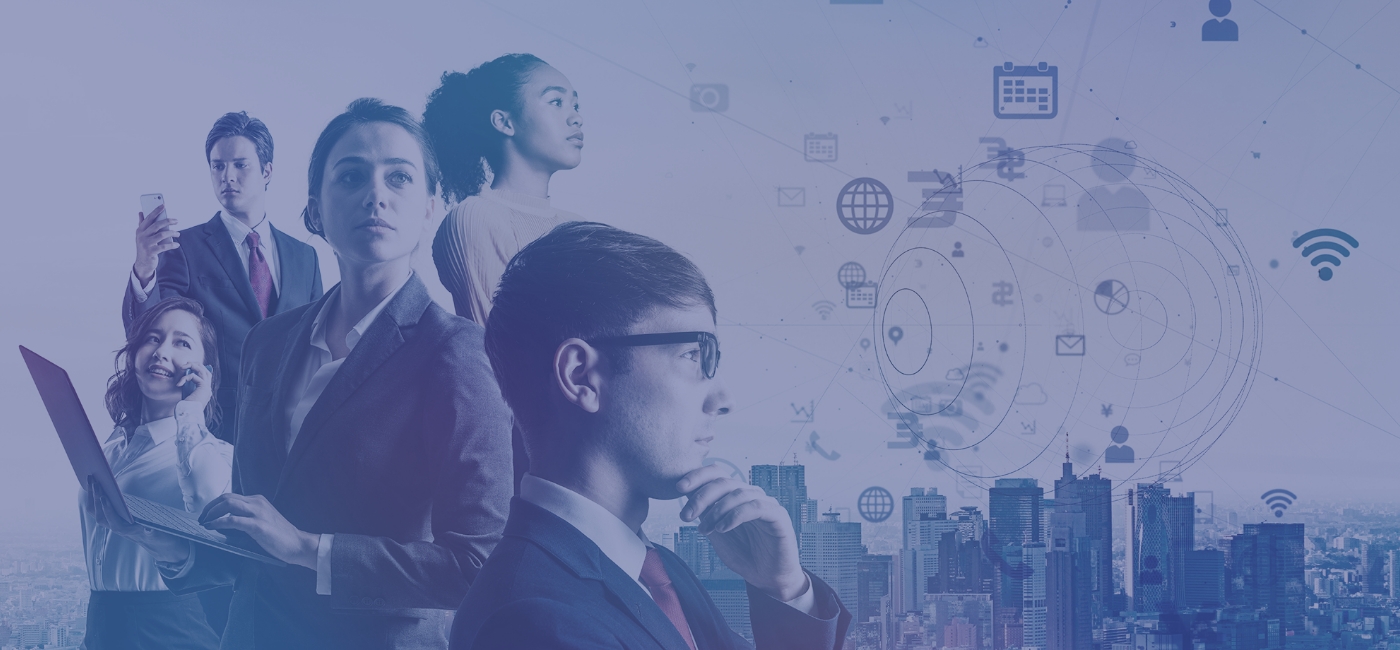 SERVICE

05
Various Consulting

Comprehensive consulting capabilities based on experience in various fields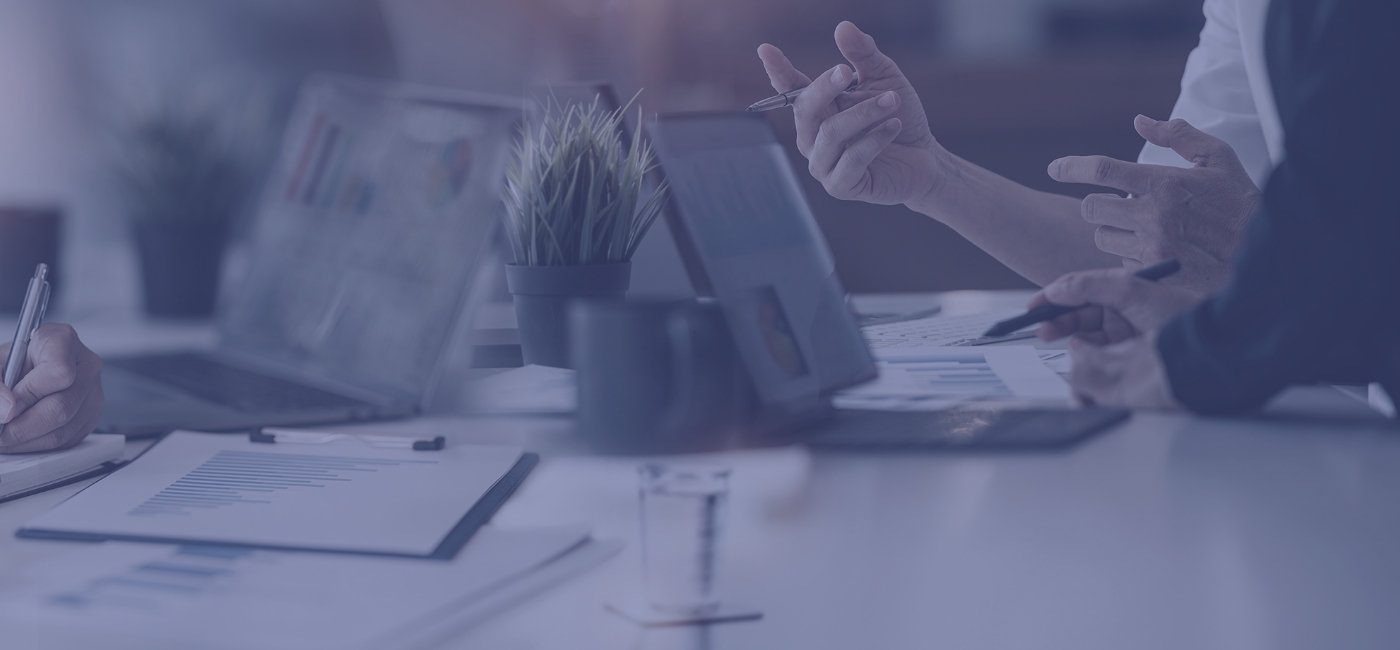 SERVICE

06
Various agency business

We provide translation/interpretation arrangement services , agency services related to overseas-related products of other companies , such as developing overseas sales channels , and agency services for partner companies in the domestic consulting menu .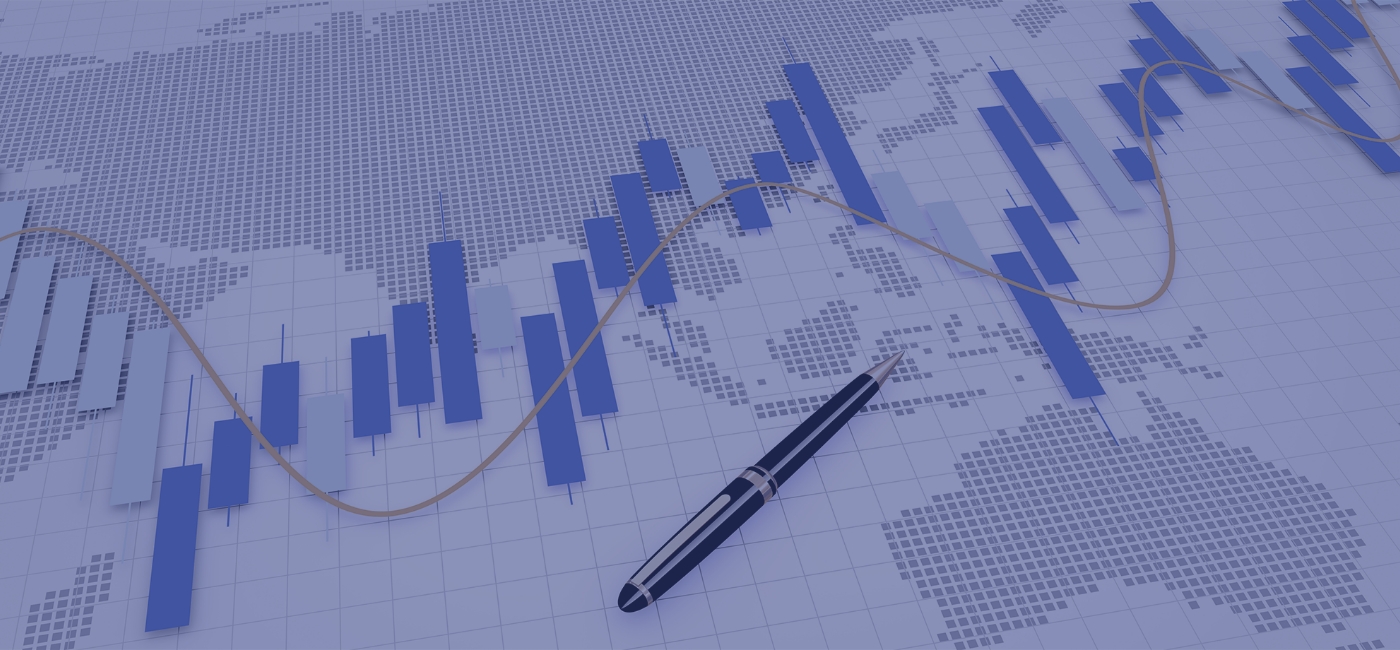 2019/11/01

News
Two-day course instructor at the Regional Banks Association's International Division Training Course